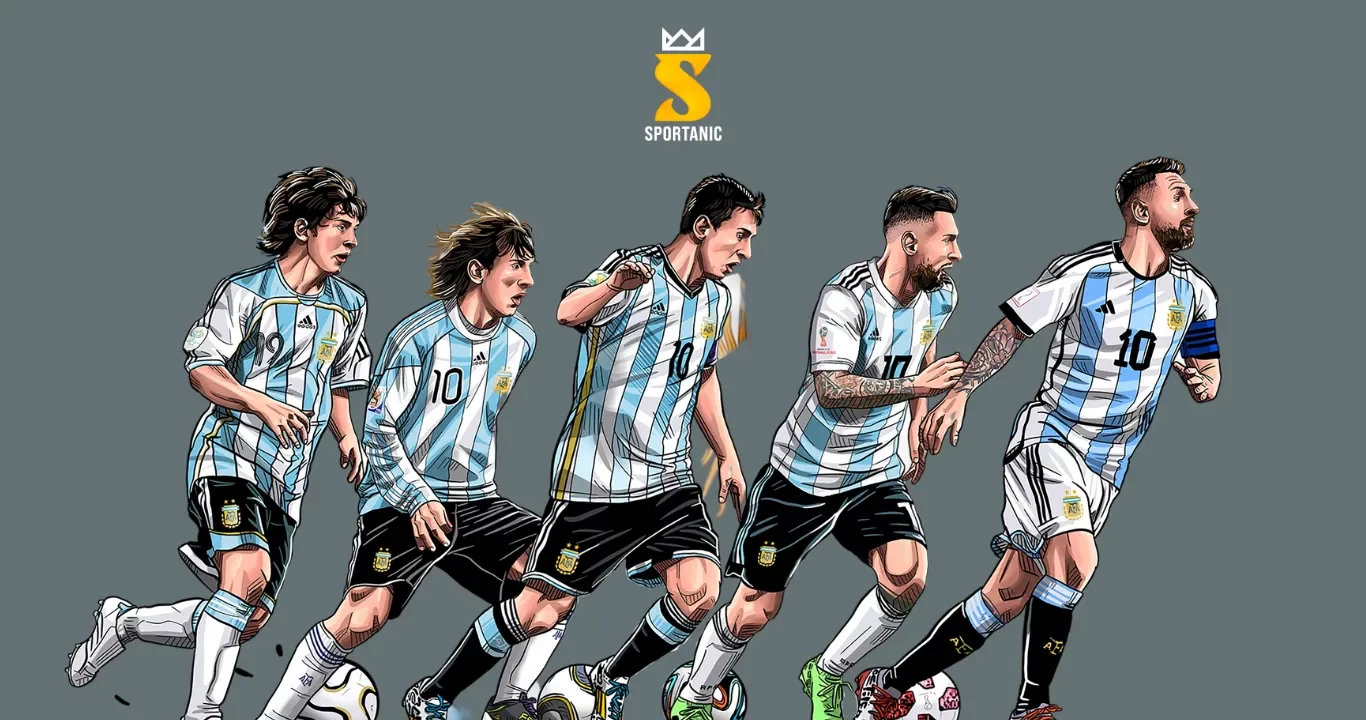 Lionel Messi is regarded as one of the most prolific football players in history and, even one of the greatest in the history of the game. Certainly, a player's intellectual ability and skill cannot be questioned based on winning or losing major events. Such is also the case with Messi.
Messi has been emphatic for every team he's played for, ever since his debut. His natural ability to score and win matches for his side has transformed him into an exemplary player for all the young generations to come.
Lionel Messi the backbone of his side
Throughout his career, Messi scored so consistently for his teams, that no other player has been able to do it for so long.
He won the FIFA Youth World Championship in 2005 at the young age of 17. Messi went on to win Olympic gold at the Beijing 2008 Games and rewrote history at the club level with Barcelona: Ten La Liga titles, seven Copa del Rey trophies, four UEFA Champions League triumphs, and three FIFA World Club Cup titles. A Ligue 1 title in France followed with PSG in his first season in 2021.
His presence imparts altogether a different outlook to any team he represents. They show off a different kind of energy and eventually hit the right spot for winning any game. With Lionel Messi in the team, it could annihilate any side on a given day. His approach to the game is far beyond the comparison with any other player.
Even though Messi trains like any other player, he goes the extra mile by practicing all the hard conditions he could experience on a football pitch. This feature of Lionel Messi makes him a deadly player for the opposition.
Why this World Cup remains significant for Messi's legacy
With a career like that of Messi, a World Cup victory would be a cherry on top of his entire career, and personally, every Messi fan would be ecstatic if this happens. For Messi, this would not only end his career on high but introduce him as the greatest player football has ever produced.
Although many people would disagree with this, there's every reason for this to happen.
The World Cup carries huge importance for his place among the pantheon of greats. If Messi can go on and put on a display of brilliance to lead Argentina to glory, there will be no one ahead of him.
A World Cup win would make him the greatest to have played the game.
Also Read: